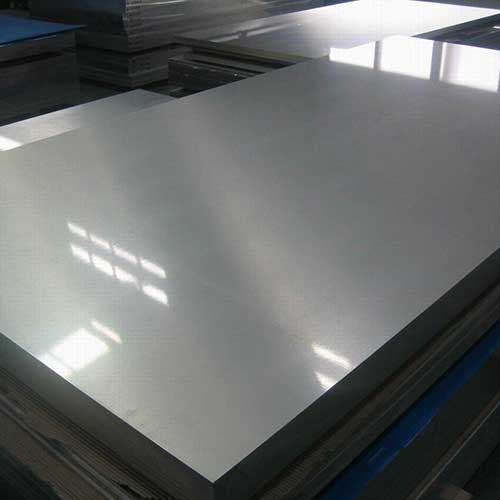 Wide Plate
Extra Wide aluminium plate requires fewer plates for welded structures, reducing the number of welded joints and lowering fabrication costs. Its excellent properties at high strength-to-weight ratio and high resistance to corrosion, combined with light weight and ease of fabrication and joining, make it attractive for applications.
Alloy : 3003, 3004, 3005, 3104, 3105, 3A21
Utility : ships, automobiles, subway, mechanical manufacturing industry, etc.
ITEMS

ALLOY

TEMPER

THICKNESS

(mm)

WIDTH

(mm)

LENGTH

(mm)

3 xxx

3003  3004  3005  3104  3105

O  F  H12  H14  H16  H18  H19  H22  H24  H26  H28  H32  H34  H36  H38  H321  H111  H112  H114   H116  T4  T6  T651

0.8-600

100-2600

500-16000

5 xxx

5052  5754

6 xxx

6061  6063  6082
Enquiry about Wide Plate